My Leadership Core Values
These values are the building blocks to how I lead. These are what I want to hold myself accountable to.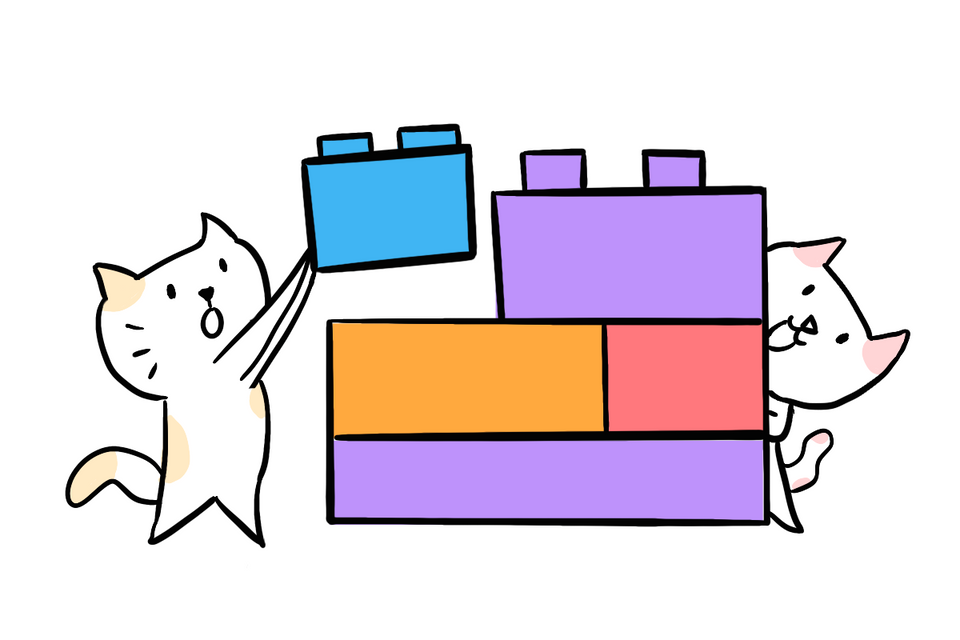 I'm taking sometime to create a guide to figuring out one's core values. The idea is to spark an interest for people (all two of my readers) to learn more about themselves. While that's still being developed, I wanted some of my values.
These are leadership core values. This guides my actions and is how I want to lead. Suspiciously, these values also appear on this new website (work in progress).
1. Empathy
You have your own unique background and core beliefs. So do all the other people you work with. To be able to lead people, we have to do our best to understand others first. Only then can we begin to bring out the best in them.
2. Learning
There's an infinite amount of things to learn even in our day to day lives. How are things made? How does it become better? Why do people do the things they do? Some may find it boring but to me it's exciting.
3. Structure
Structure is my tool for chaos. It's not putting processes but rather figuring out what parts exist in this chaotic environment, why they exist and their relationship with each other. It's like jumping into a board game then figuring everything around it.
4. Balance
At work we make decisions impacting people, product and the business. Outside of it, we make decisions that affect our wellbeing, social life and careers. Balance is about figuring out what matters and making mindful trade offs. Finding balance is important so we don't fall.
5. Fun
Fun is about making most of your days enjoyable. It's about making environment where people enjoy working together. Fun is also finding what matters to you and having the ability to make a lasting impact around it.